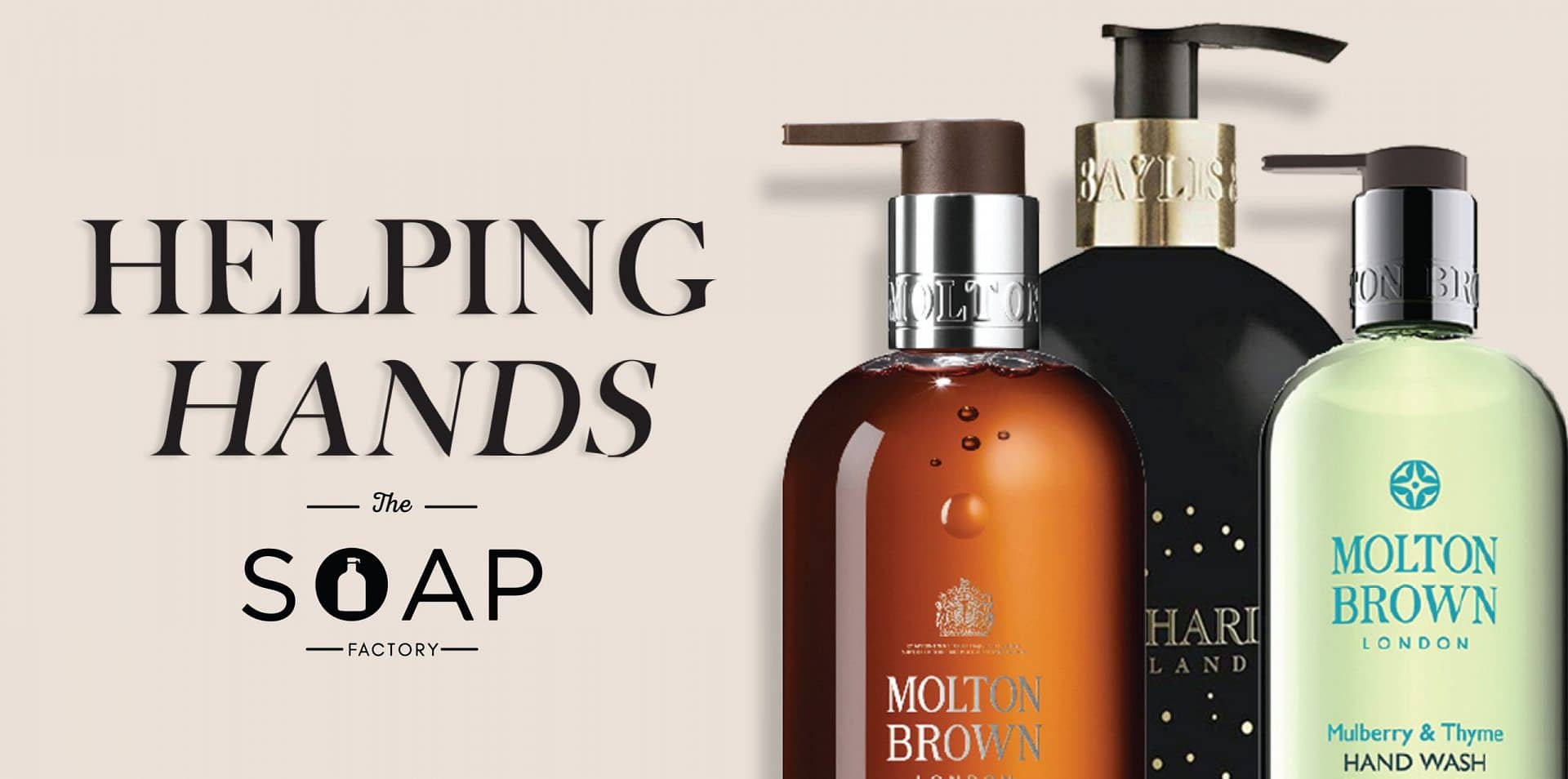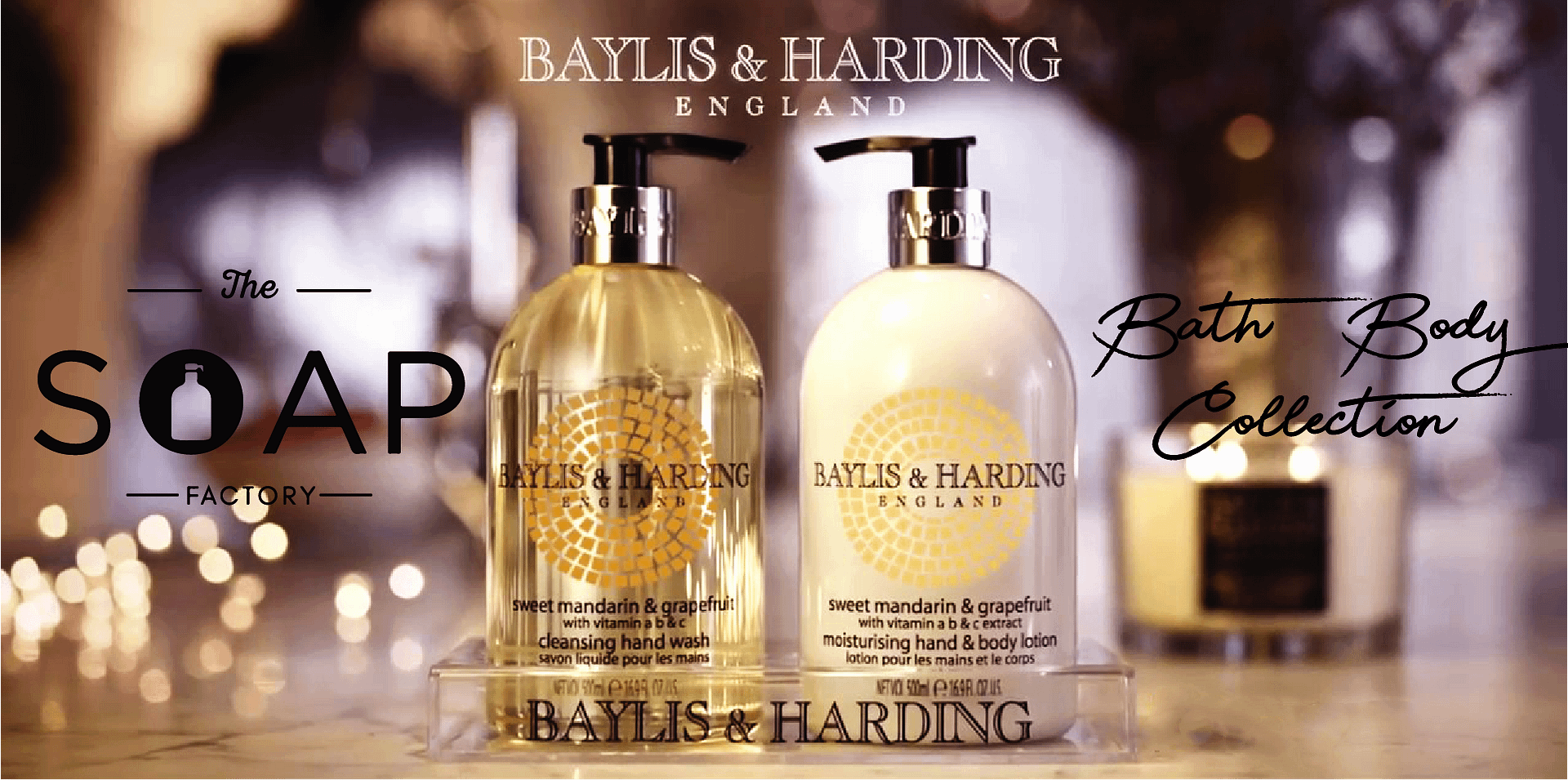 Previous
Next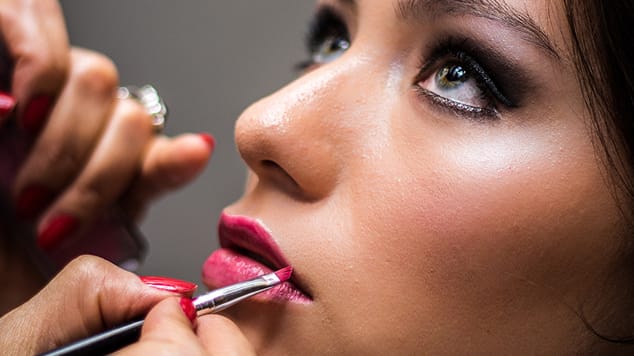 VIEW

MAKEUP ESSENTIALS
Fully imported products for your everyday beauty arsenal to express the way you feel.
BATH & BODY ESSSENTIALS
Fully imported products from Body Scrub to Bath Bomb and Bath Slab that work its wonders while calming and nurturing your senses.
HAIR CARE ESSENTIALS
Fully imported products range from Shampoo and Conditioner to Hair Scrub that assists you reinstate your crown to its glory.
FACIAL SKINCARE ESSENTIALS
Fully imported products from effective daily facial wipes to Facial Serums and to comprehensive skincare solutions that promotes cells re-generation, refines pores and offer skin relief. All products are dermatologically tested.
GIFT SETS
Two's a company and three's a party! Share your love on well-being, beauty and skincare products with friends and families by gifting our fully imported gift sets.
OUR BRANDS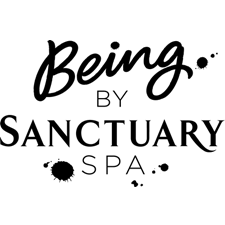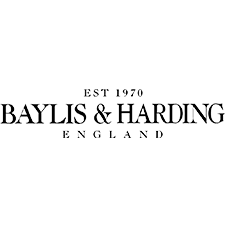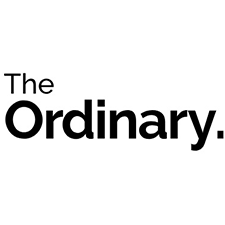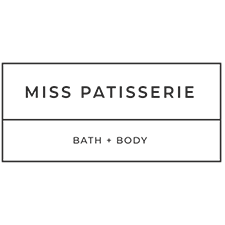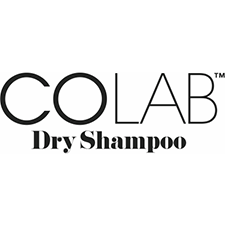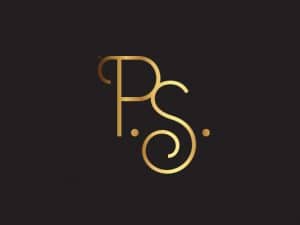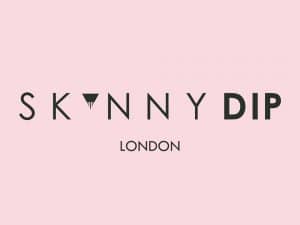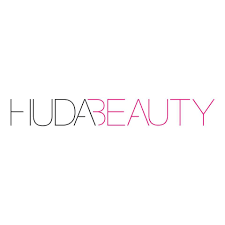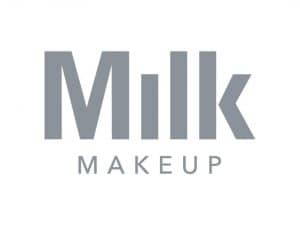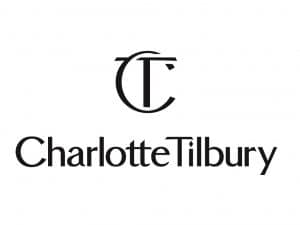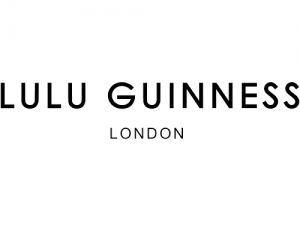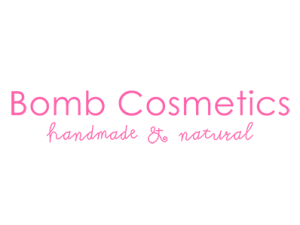 [instagram-feed]