Welcome to TheSoapFactory Store
About The Soap Factory
Our brand
Our mission is to empower consumers in Malaysia with being served by better options in their daily toiletries, personal grooming, skincare, fragrances, gift ideas and more.
TSF supplies a wide range of items that are not available locally and fulfil orders at the convenience of your home. TSF is a bold, straight talking and forward thinking brand inspired by latest and current trends around the United Kingdom and aims to deliver exactly that.
Everything we curated is informed by our years of research along with global influences like social media, street style, and popular culture, creating a delectable menu that delivers and encompasses everything it means to be a trendsetter in the world today.
Our products
We curated products from the United Kingdom that are in high demand with values that complement fashion trends and made to equip local consumers with the quality that are far better than locally promoted products, and our products are priced better for the benefit of happier customers. We import new items monthly, working constantly to bring our customers the freshest items, at a fraction of the price of them buying themselves in the UK.
Who run this mother
Scha is the lady behind TheSoapFactory, starting her career in the Malaysia consumer product industry she set up on her own in 2018. With a loan of £50k, a passion for product and endless ambition, fast forward to present day, Scha runs a global multi platform brand and strives to continuously better what she does in every aspect.
Soapies of The Soap Factory
Happy customers or what we call happy soapies is at the heart of our brand. We believe in championing great products, inspiring our delighted customers' new collection and giving them satisfaction over whatever they get. Our soapies are the chic believers, doers and trendsetters who represent our customers, brand advocates and iconic people from all shades of life with creative expression.
We do all this and as much as we can to ensure we source ethically and to avoid acts that constitute modern deception. To this end we have a team that is dedicated to understanding our supply chains, optimizing operations, ensuring we understand what supplying ethically means while providing top notch quality in everything we have to offer.

SCHA – Founder of TheSoapFactory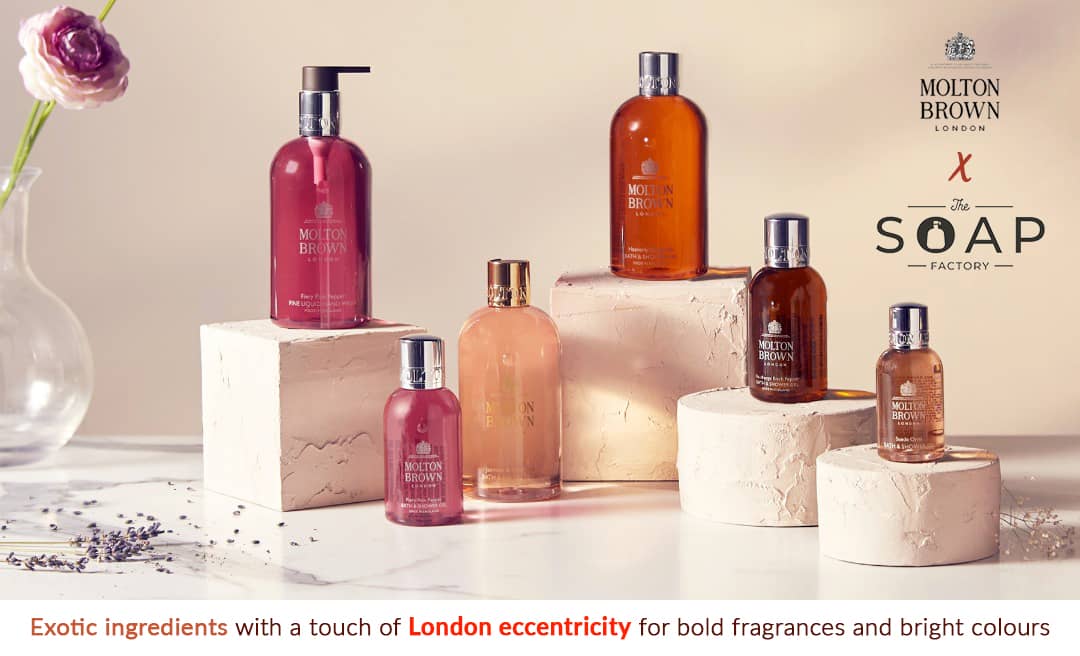 Updating Your Style
Reverting to the same failsafe combinations is great,
but occasionally it's a good idea to expand your horizons in order to evolve and refresh your look and environment.
You can assign yourself the occasional day in your week where you
incorporate a particular accessories in your inventory or wear a certain product.
We encourage you to look at your accessories in new ways, and help you rediscover forgotten pieces.
Creative Products
Inspired by the latest trends and collections.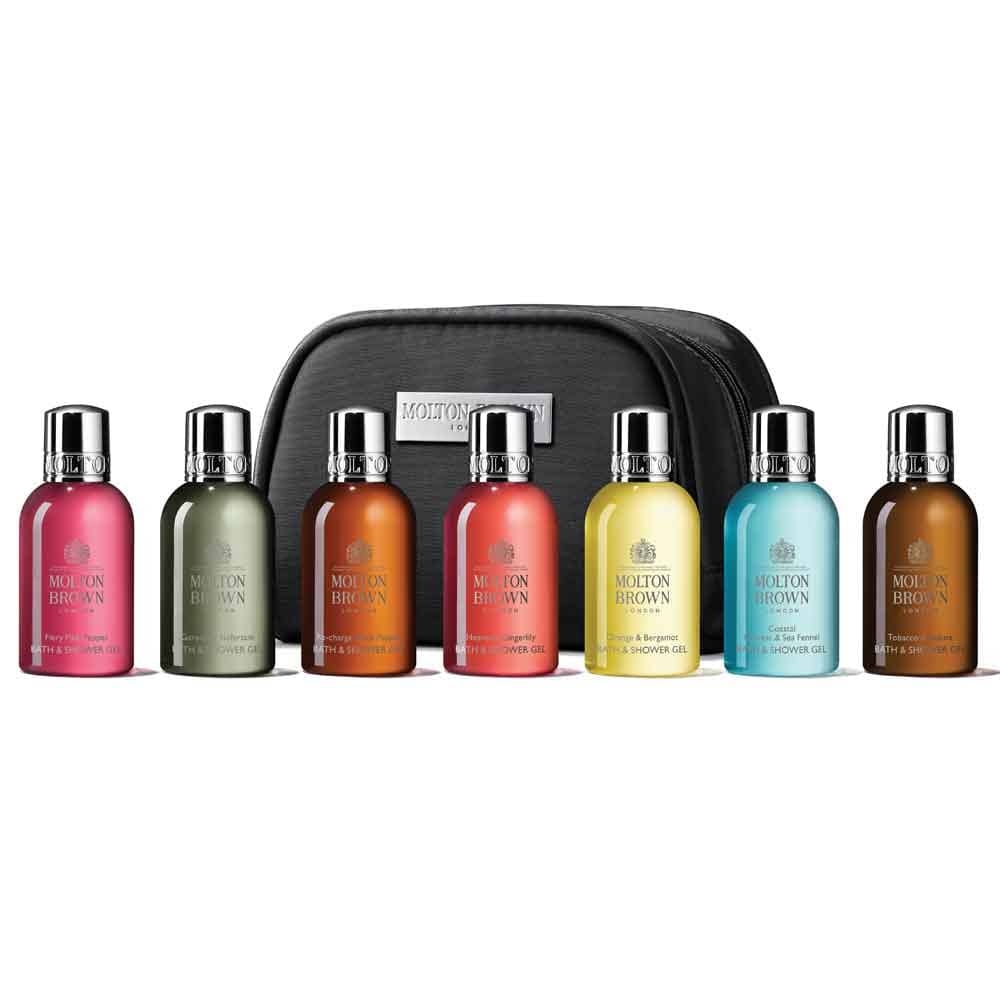 Convenient and Portable
Carry your favorite accessories wherever you go. It's also great to give it to someone as a perfect gift.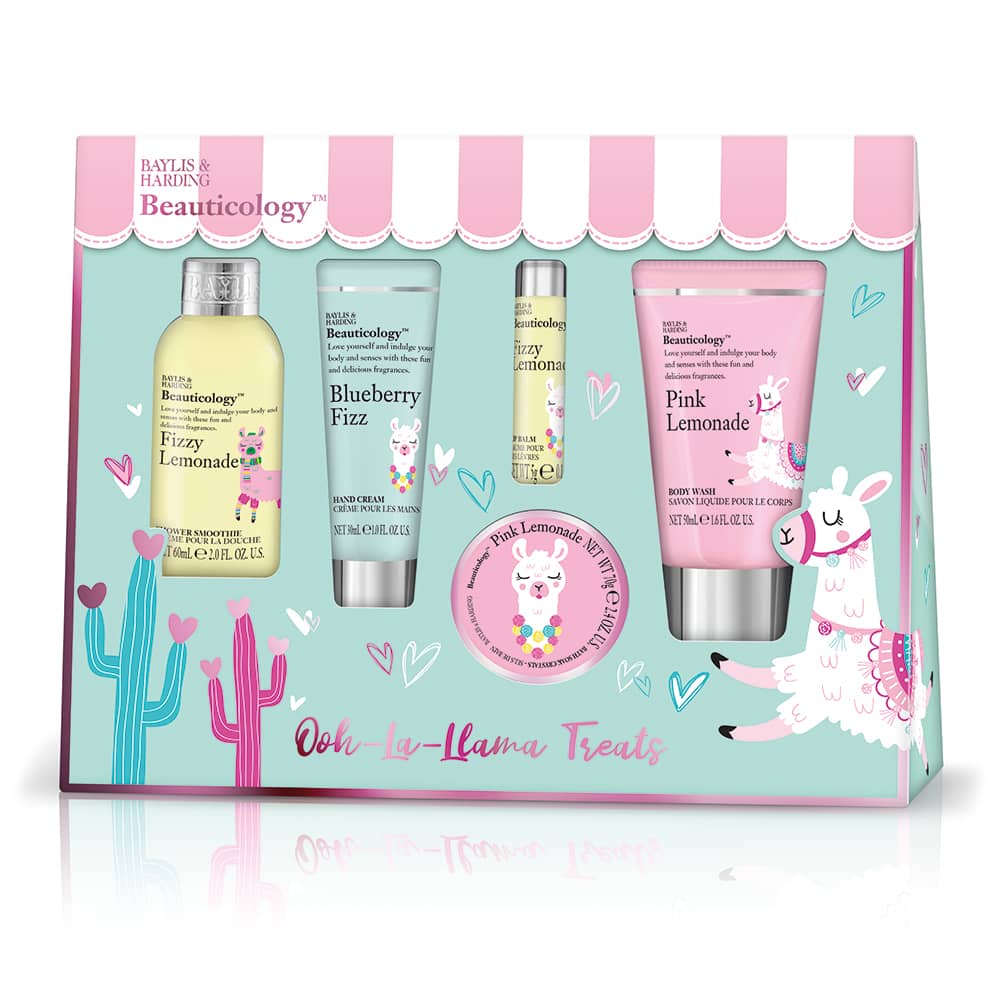 Freshest Trend
The latest and current trending items direct from the United Kingdom, available now to all Malaysian.