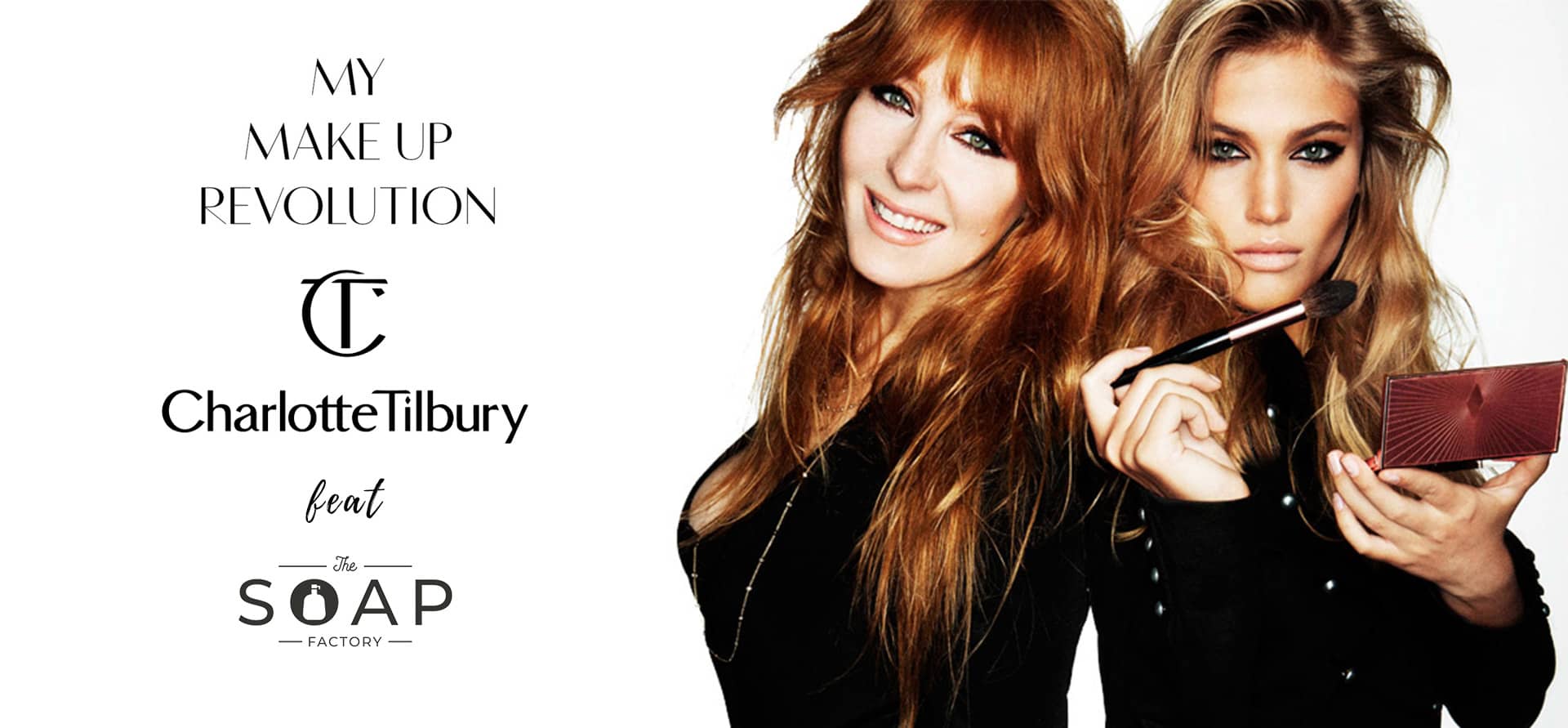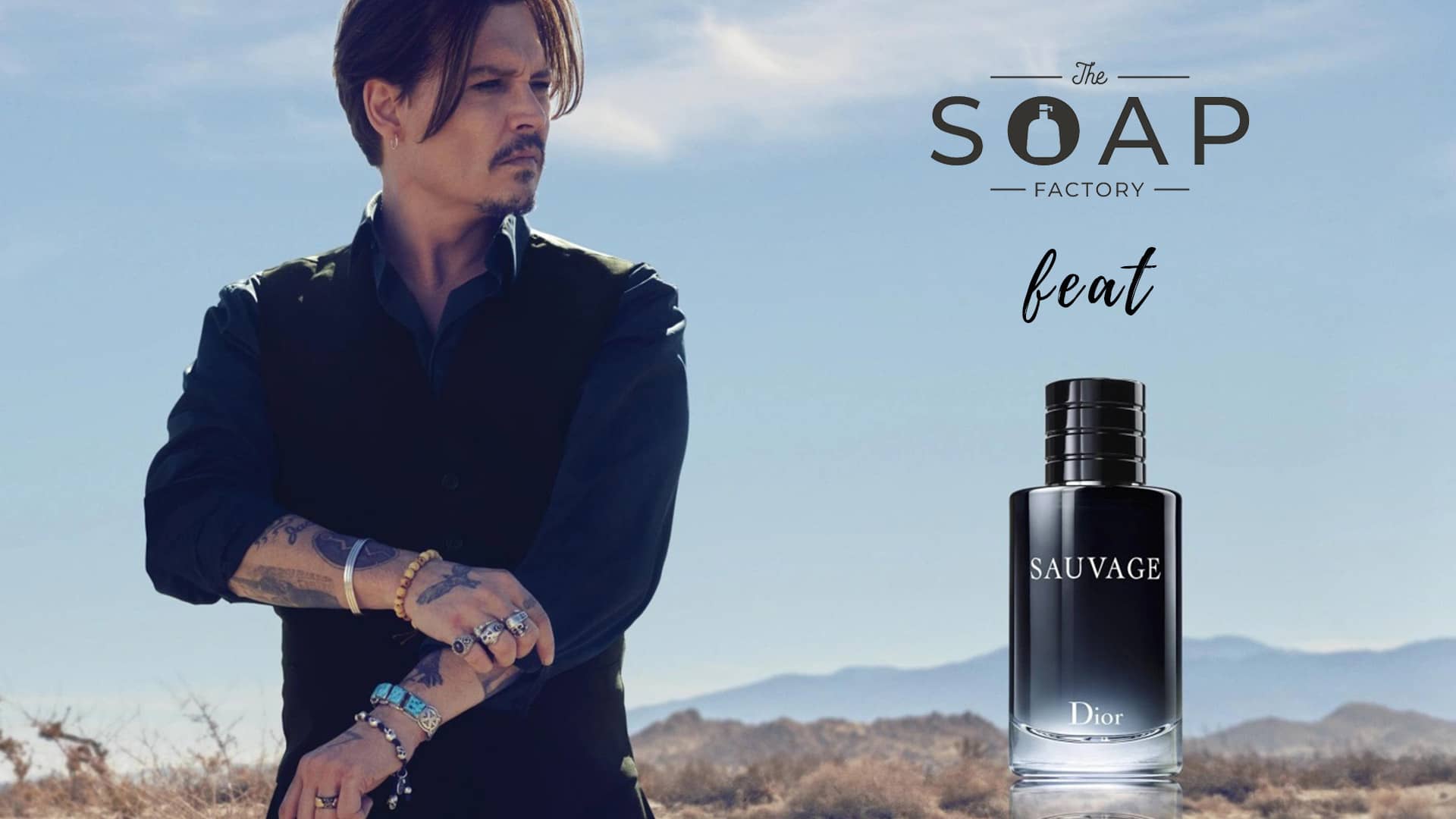 All Order Over RM299 Ship Free!
For items ordered above RM299 in a single receipt, you will qualify for a free shipping.
Let us take care of your shipping after you select your Skin Candies for your peace of mind.
Our customer support will help you if you want more information.
Nationwide Shipping
We deliver nationwide to West and East Malaysia.
Online Support 24/7
Please do not hesitate to contact our support if you have any enquiries about our products. We're glad to help.